Air New Zealand travel insurance includes medical expenses and limited cancellation expenses related to COVID-19.
Have peace of mind, instead of worrying about the details and buy your travel insurance from our trusted partner, Cover-More Travel Insurance.
It is important to note that COVID-19 cover in the policy does not apply in the event that any government calls for border closures.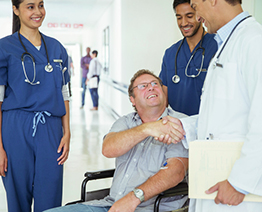 Medical cover for COVID-19
Our new enhanced COVID-19 cover for travel to New Zealand and overseas, with 24 hour emergency assistance included, means medical help is never more than a phone call away.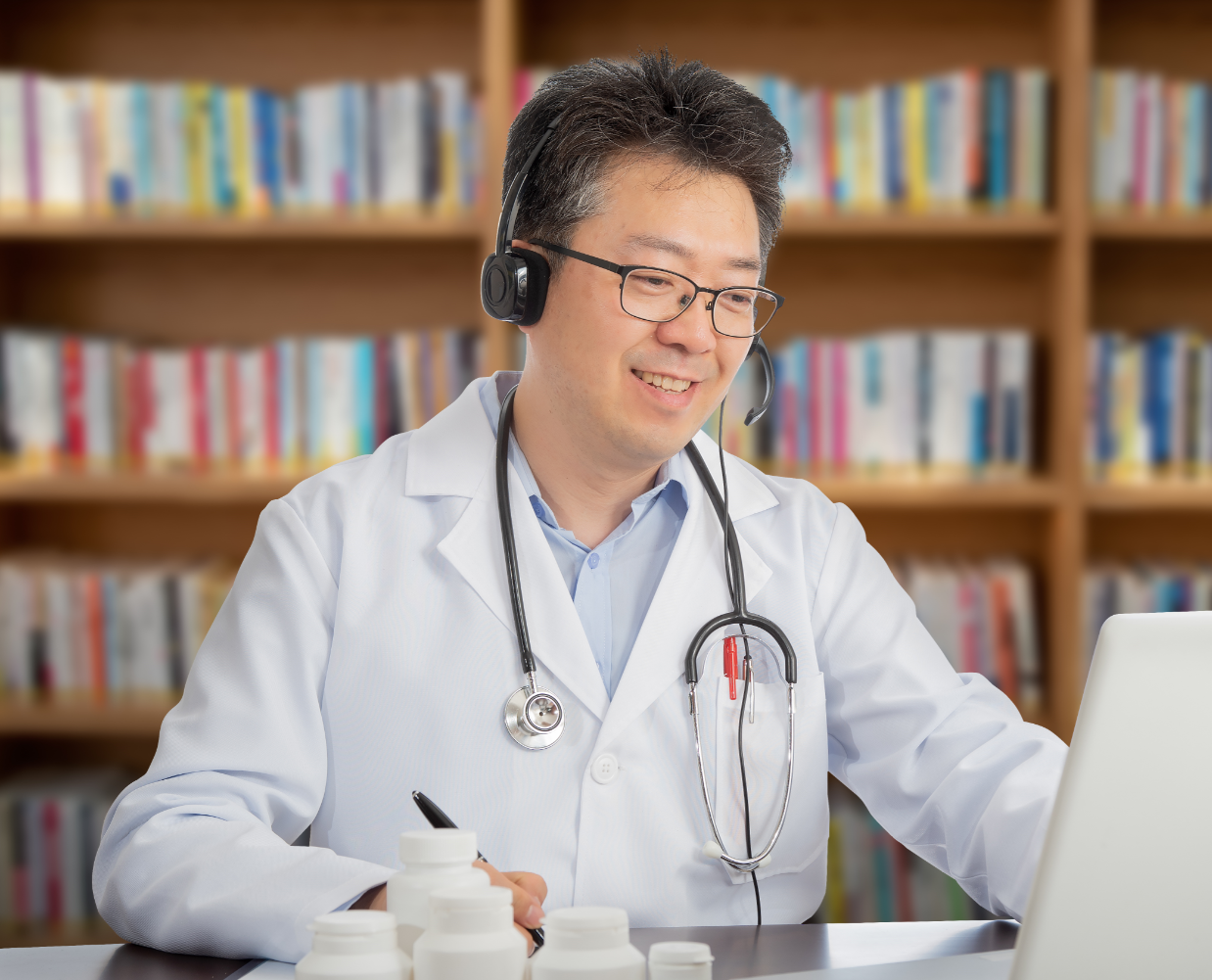 Access to a Travel Doctor
As a policyholder you have access to our bonus Travel GP service free of charge. If you're feeling ill and need to talk to a doctor we can put you in touch with an Australian-based doctor via telemedicine.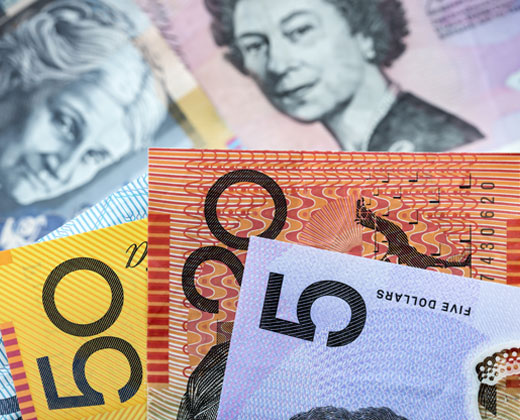 Cooling-off period
If you're not sure about your policy - you can cancel within 21 days and get a full refund.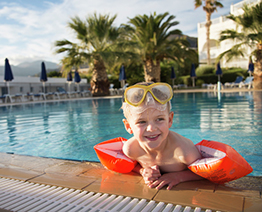 Free cover for children
Free travel cover for accompanying children or grandchildren under 21.



Why choose Travel insurance from us?
Air New Zealand has partnered with Cover-More Travel Insurance to bring you world-leading comprehensive insurance for travel around the world.  Cover-More is part of the Zurich Insurance Group, one of the world's largest insurance companies.
For more than 30 years, Cover-More travel insurance and their 24/7 emergency assistance services have helped Australians all over the world.
Keeping it local – Cover-More's customer service and claims teams and emergency assistance operations are based in Australia. It's reassuring to talk to someone close to home.